Vpisování
Cvičení, ve kterém vpisujete do textu slova ve správném tvaru.
Cvičení, ve kterém píšete odpověď na klávesnici.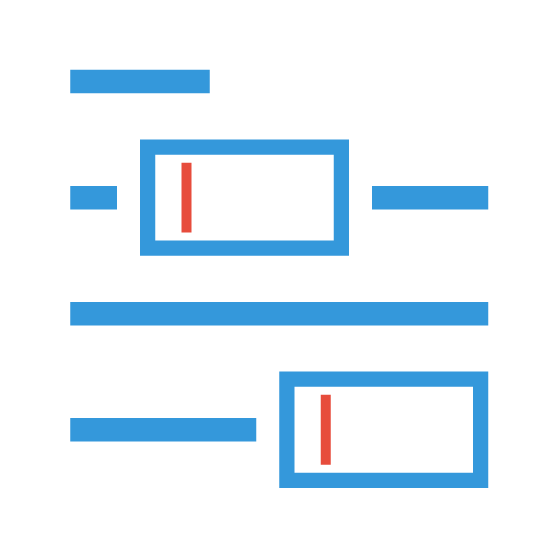 Grammar
Verb to be
To be in past simple
Be, have, do: mix
Present continuous - double consonant
Talking about the present: mix
Talking about the past: mix
Articles: mix
Prepositions: mix
Adjective or adverb?
Than vs then
Passive voice
Few, less, little, much, many
Ordinal numbers
Simple questions
Questions with auxiliary verbs
Wh- question
Word forms
Thought - though - through - taught - tough