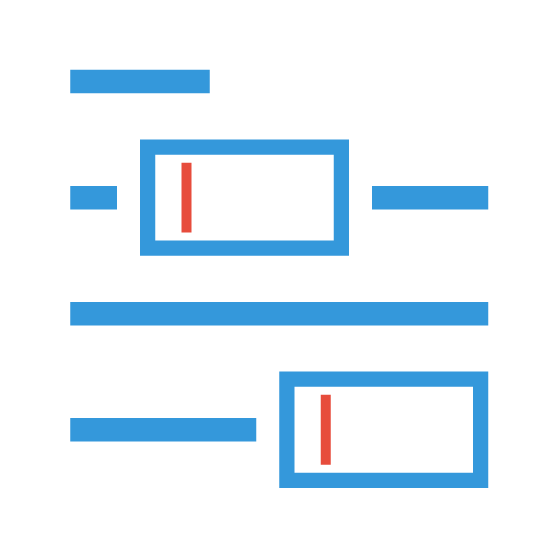 Vpisování
Cvičení, ve kterém vpisujete do textu slova ve správném tvaru.
Cvičení, ve kterém píšete odpověď na klávesnici.
Grammar
Verb to be
To do, to have, to be in past simple
To be in past simple
Present continuous - double consonant
Past continous tense
Past simple vs. present perfect
Plural nouns (irregular)
Indefinite article
Articles: mix
Prepositions of time
Prepositions of place
Adjectives comparative / superlative
Adjective or adverb?
Than vs then
Passive voice
Few, less, little, much, many
Simple questions
Questions with auxiliary verbs
Question words
Word forms
Thought - though - through - taught - tough
Procvičujte nejlépe pětkrát

Čím vyšší číslo na štítu, tím lépe máte danou látku zvládnutou.
Při potvrzení znalosti získáte navíc ke štítu hvězdičku.
Po získání čtyř hvězdiček výrazně zvyšujete šanci, že si látku budete pamatovat dlouhodobě.