7
Vpisování – 7. třída
Cvičení, ve kterém vpisujete do textu slova ve správném tvaru.
Cvičení, ve kterém píšete odpověď na klávesnici.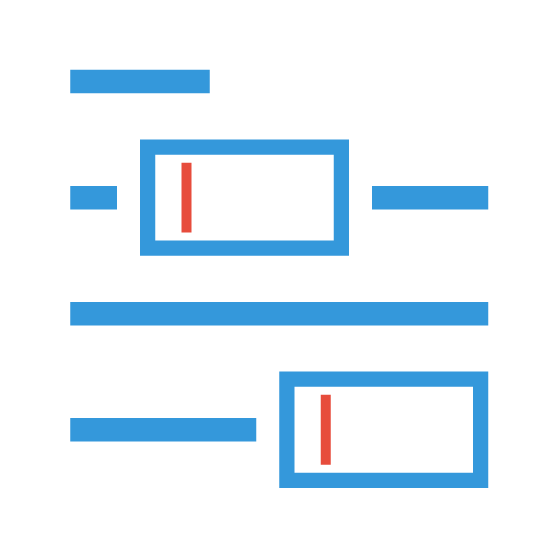 Vybrána třída: 7. (široký výběr)
Grammar
Verb to be
To be in past simple
Be, have, do: mix
Present continuous - double consonant
Talking about the present: mix
Articles: mix
Adjective or adverb?
Few, less, little, much, many
Ordinal numbers
Simple questions
Question words